Triathlon training tips
Whether you're preparing for your first event or your fiftieth, these tips from endurance coach Steve Whittle will help ensure that you get the most out of your training.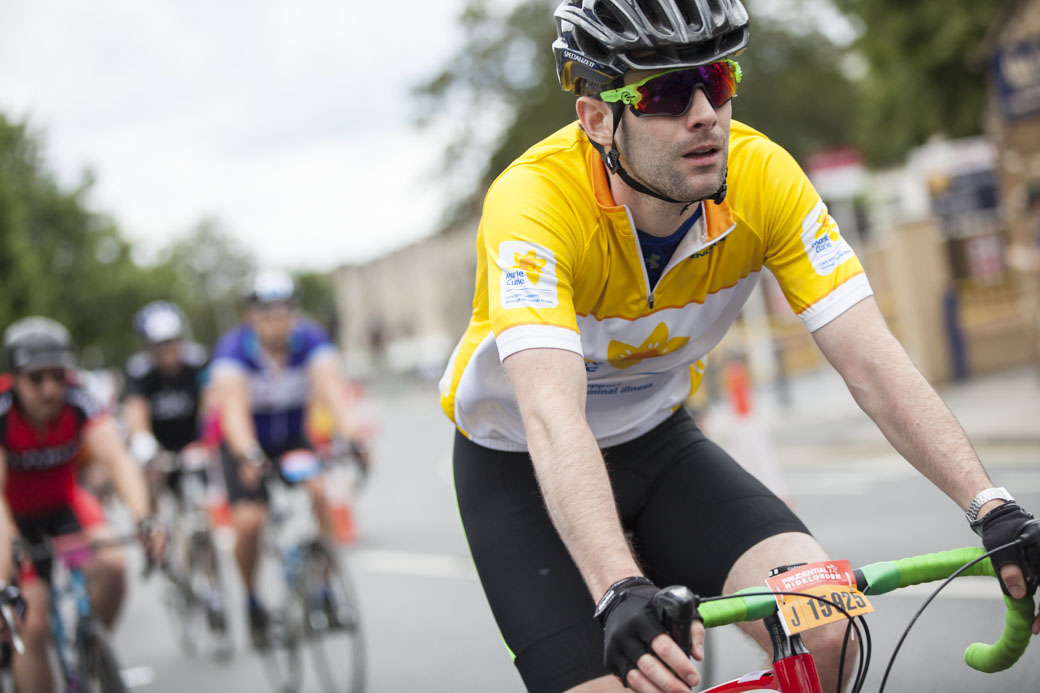 Study the course
Not all events are created equal, even if the distances are the same. A hilly sprint triathlon is going to be a lot harder than a flat one, so if possible, scope out the route of your event well in advance and if you need to, adjust your training accordingly.
Focus on your weaknesses
It's easy to spend the majority of your time working on the discipline that you enjoy the most, but it's not the most productive approach. For example, a lot of runners transition into triathlon but don't particularly enjoy swimming, so neglect it in their training and then really struggle on race day. Make your weakest area the primary focus of your training.
Practice brick sessions
Going straight from the pool to the bike or the bike to the run is a very different sensation than doing each discipline individually, so it's important to practice putting the events together – which is known as a brick session – during training, so it doesn't come as a shock during the event itself.
Nail your nutrition
Using the correct fuel will help you train and recover to the best of your abilities. Try and eat an easily digestible meal that combines healthy carbs and protein – think wholegrain rice with a chicken breast and green veg – roughly two hours before your session and then consume a similar meal afterwards.
Seek out advice
There's plenty of it out there to help you in your training efforts. Joining a triathlon club is a great way to meet likeminded people to learn from, and if you've got the time and money, you can even hire a coach to work with you one-to-one. Most events will also have links to reputable training articles and coaches on their website if you're unsure where to start.
Steve Whittle is an endurance and nutrition coach with over a decade's experience. For more information, contact him at stevewhittlecoach.com or via Twitter @coach_whittle