The essentials you need to pack in your swim kit bag
Buying the right gear could mean the difference between triumph and disaster on race day. Swim coach Sam Williams explains everything you need to know to pick the perfect kit.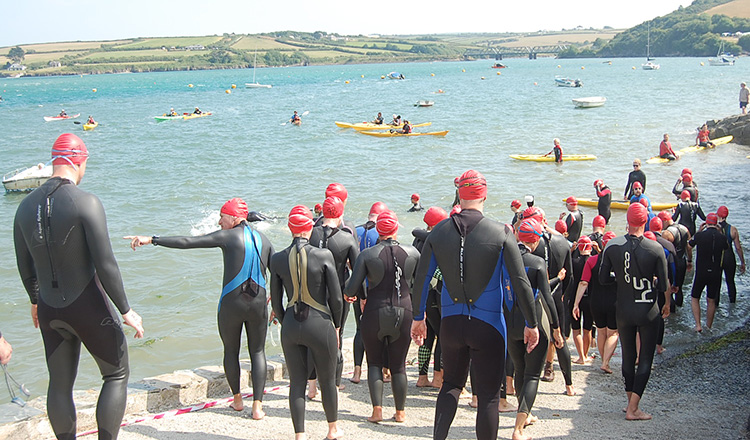 Wetsuit
A must for open water swimming – even during the height of summer. It might sound obvious, but buying a wetsuit is all about the fit. There shouldn't be any slack or ripples around the arms or knees, but equally it shouldn't feel uncomfortably restrictive across the chest or neck. Try it on in the shop and move around to get a feel for it – it should be like a second skin.
Goggles
It's important to factor in the conditions when picking your goggles. If you're swimming outdoors in open water, it's worth investing in a slightly more expensive pair with anti-glare lenses to protect your eyes from reflected sunlight.
Swim hat
It might cost slightly more, but a silicone hat will be thicker, warmer, more flexible and provide a better fit. Also, make sure you get it in a bright colour – the whole point is to make yourself more visible in the water.
Sam Williams is a Total Immersion swimming coach at Swim Studio London. For more information, visit: swimstudiolondon.com.