Get the perfect prep before your race
A fast start on a full stomach is guaranteed to ruin your race. Master your pacing and nutrition with these tips from endurance coach Steve Whittle.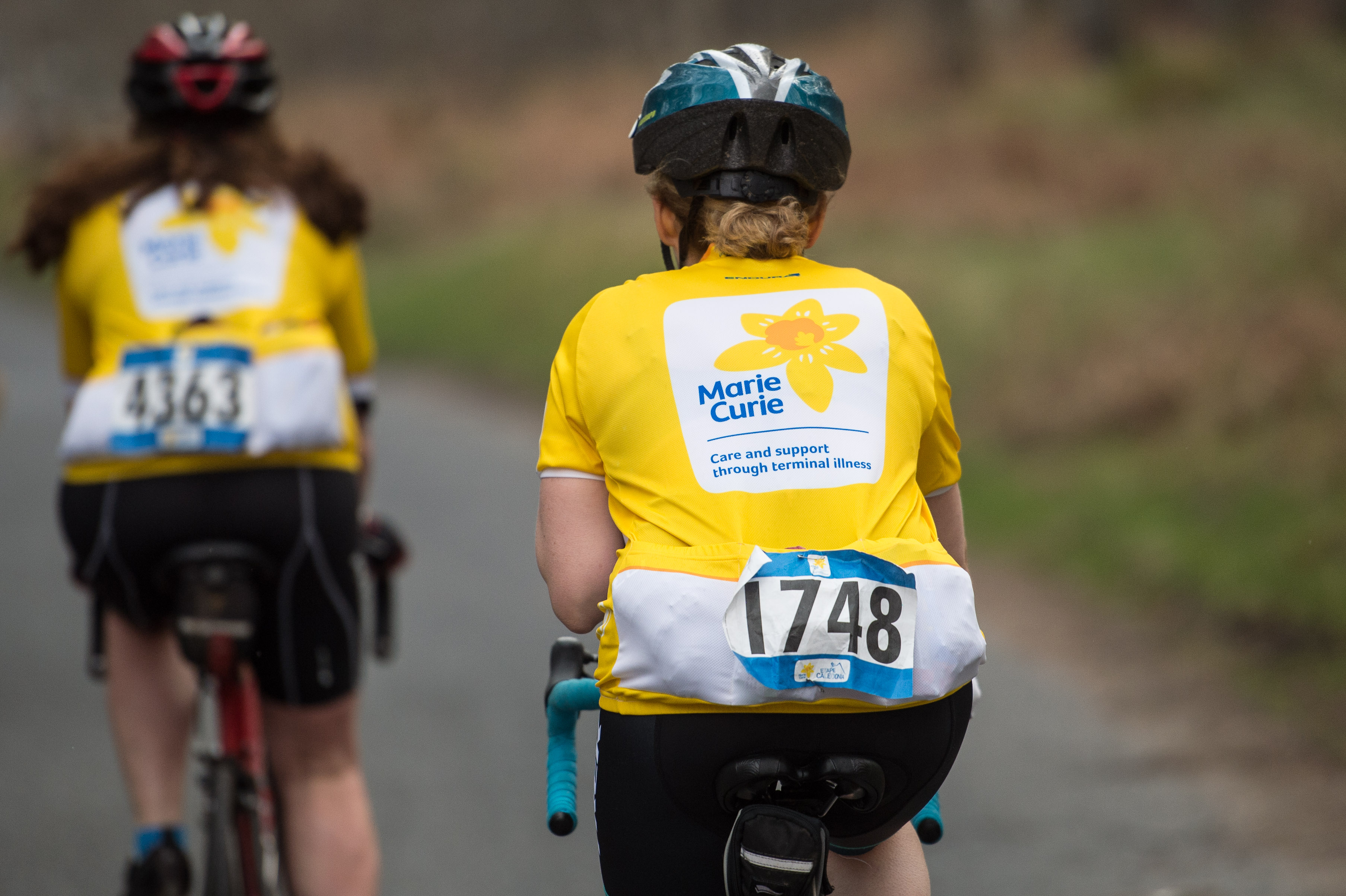 Carb up the night before
A quality, balanced dinner will help to top up your energy levels for the race. Aim to eat a fistful of cooked, wholemeal pasta with a lean protein source such as chicken breast, with some nutrient-rich green veggies or a salad.
Keep breakfast light
Ideally you want to eat an easily-digestible combo of good carbs and protein – think half a wholemeal bagel with peanut butter – a couple of hours before the race. Drink a glass of water with breakfast, and then keep sipping occasionally throughout the morning.
Aim for negative splits
Start out at a comfortable pace and then slowly begin to build up speed once you've settled into a good rhythm. You want to reach race pace around the half way mark.
Stay hydrated and energised
Aim to drink a mouthful of water every 15-20 minutes. Once you've hit the two hour mark, ingest an extra 20-30g of carbs via energy gels, bars or drinks every 20 minutes to keep your glycogen levels topped up.
Finish strong
Maintain race pace until the final quarter of the race, then go all out for the finish. You want to be crossing the line at the fastest speed you'll have reached all day.
Steve Whittle is an endurance and nutrition coach with over a decade's experience. For more information, contact him via Twitter @coach_whittle