It's the final countdown…
Think ahead of the pack with these five final tips to get you to the start without a hitch.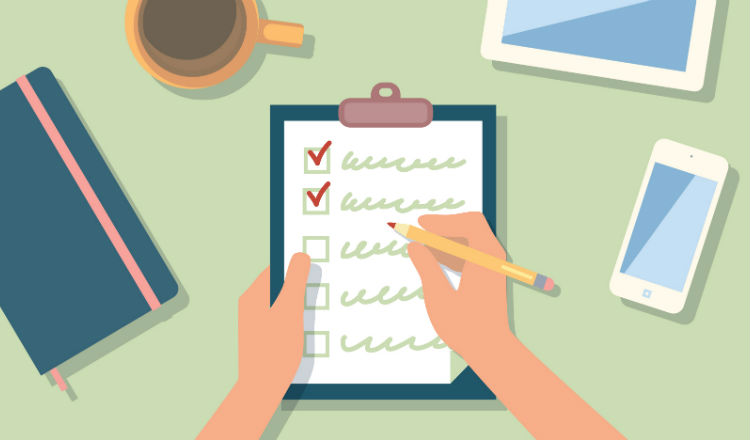 Check your travel options - getting to the start can be crowded and a bit tricky to get to on race day so make you work out your travel route.
Check your race course map, it's always nice to know when you might be going uphill.
Make sure you've got your pack (or know where to pick it up).
Double check your start or wave time so you know exactly what time you'll need to be there on the day.
And lastly, enjoy EVERY moment - you are incredible for taking on this challenge for Team Marie Curie.