Other Swimming events
Even if an event is not listed on our website, you can still swim and raise money for us.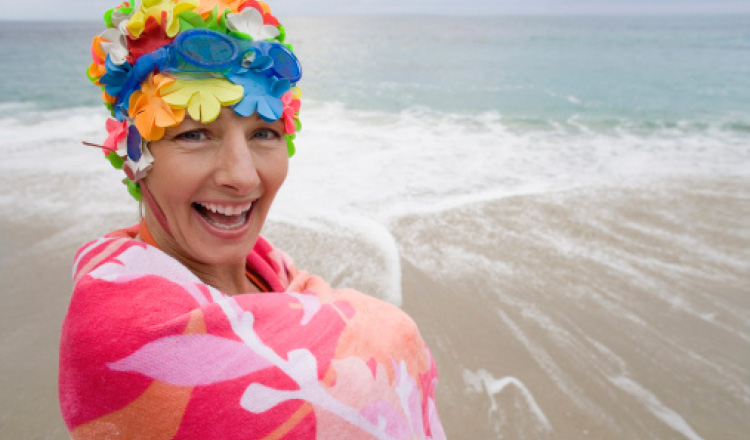 Secure your place
Register to take part in any swimming event directly with the event organisers.
Join the Team Marie Curie
Once you have secured your place in an event, register the name and date of your swim to join Team Marie Curie.
We will provide you with a Team Marie Curie welcome pack and we will support you with hints and tips on fundraising.
Get in touch online now or call us on 08700 340 040.